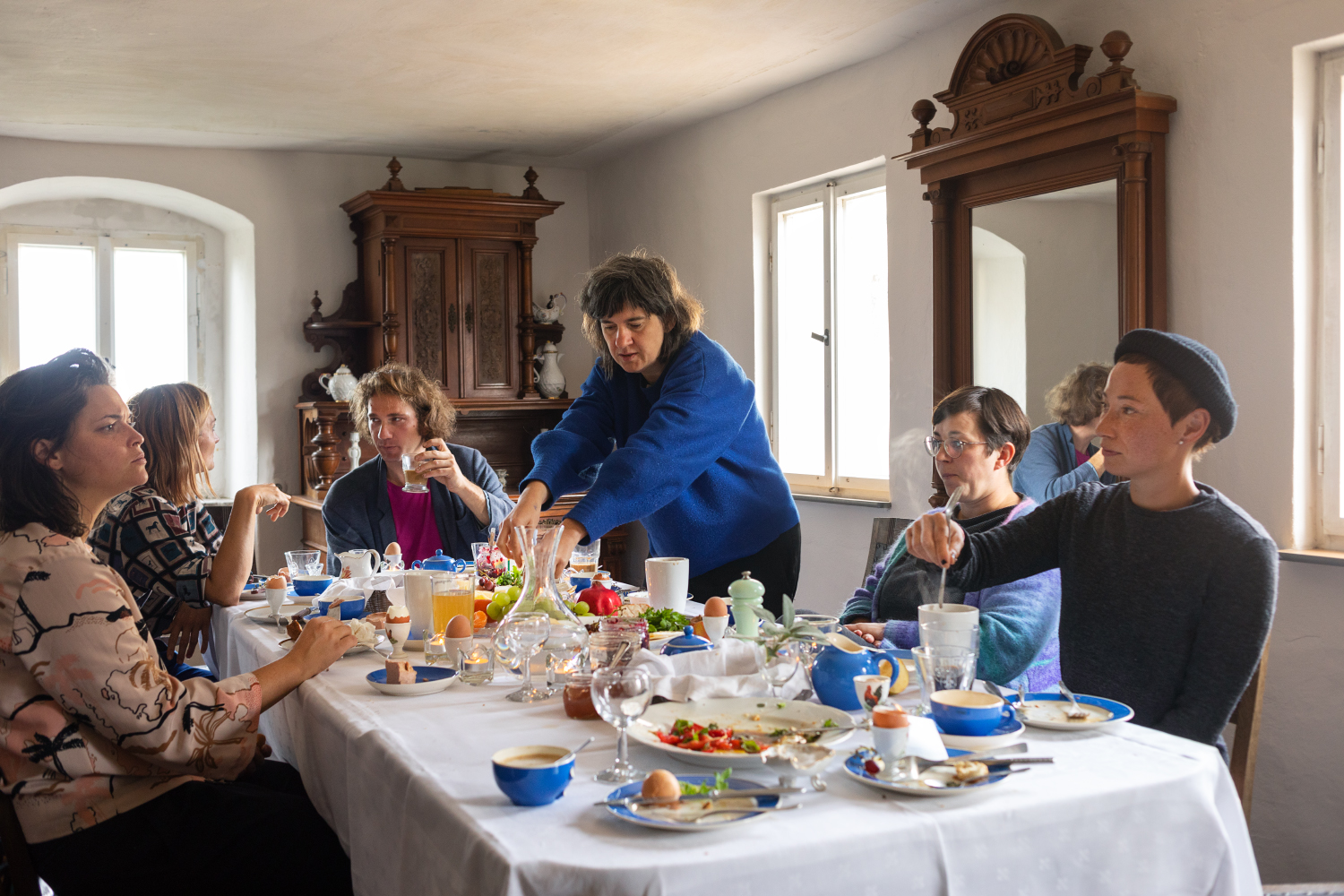 artists' breakfast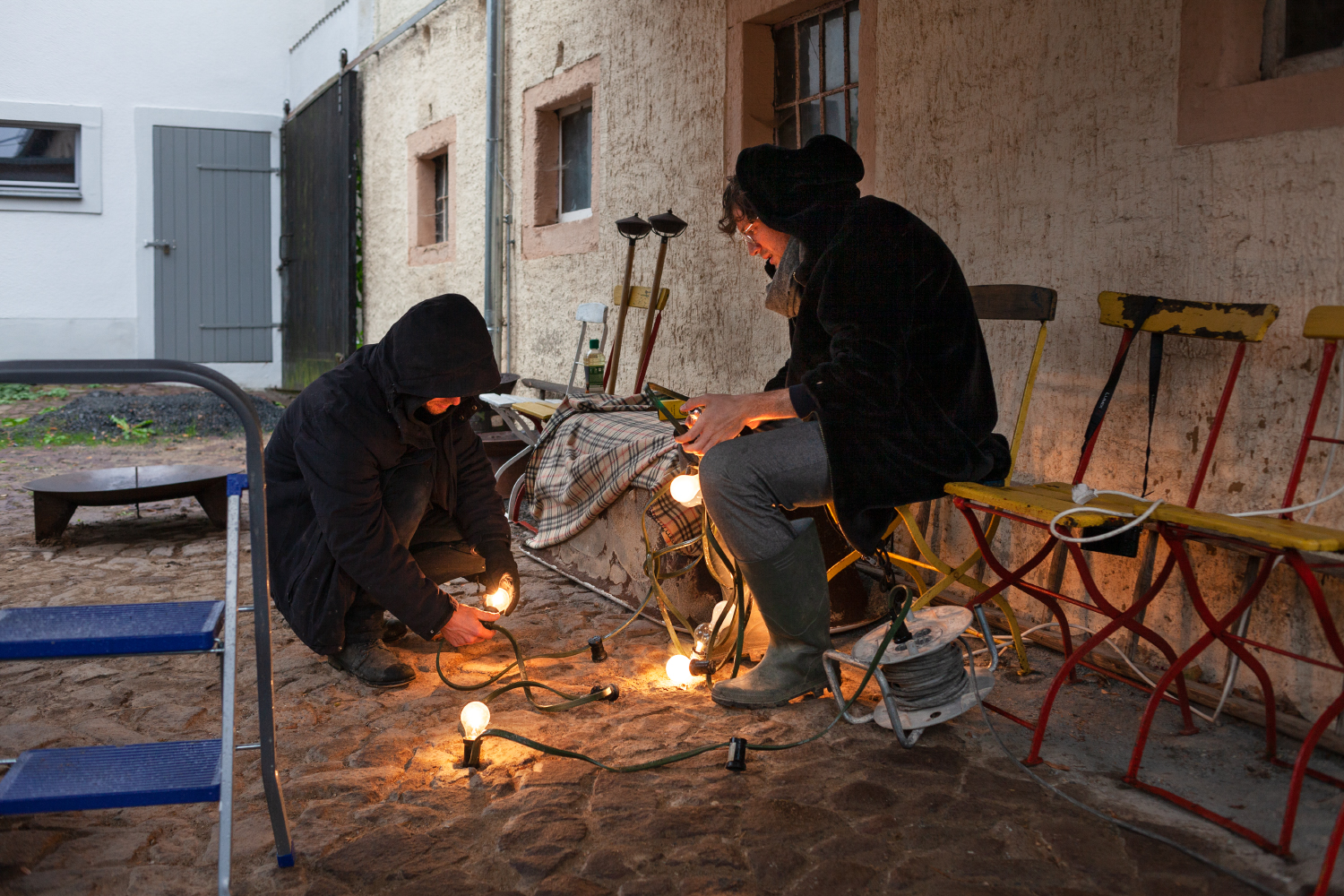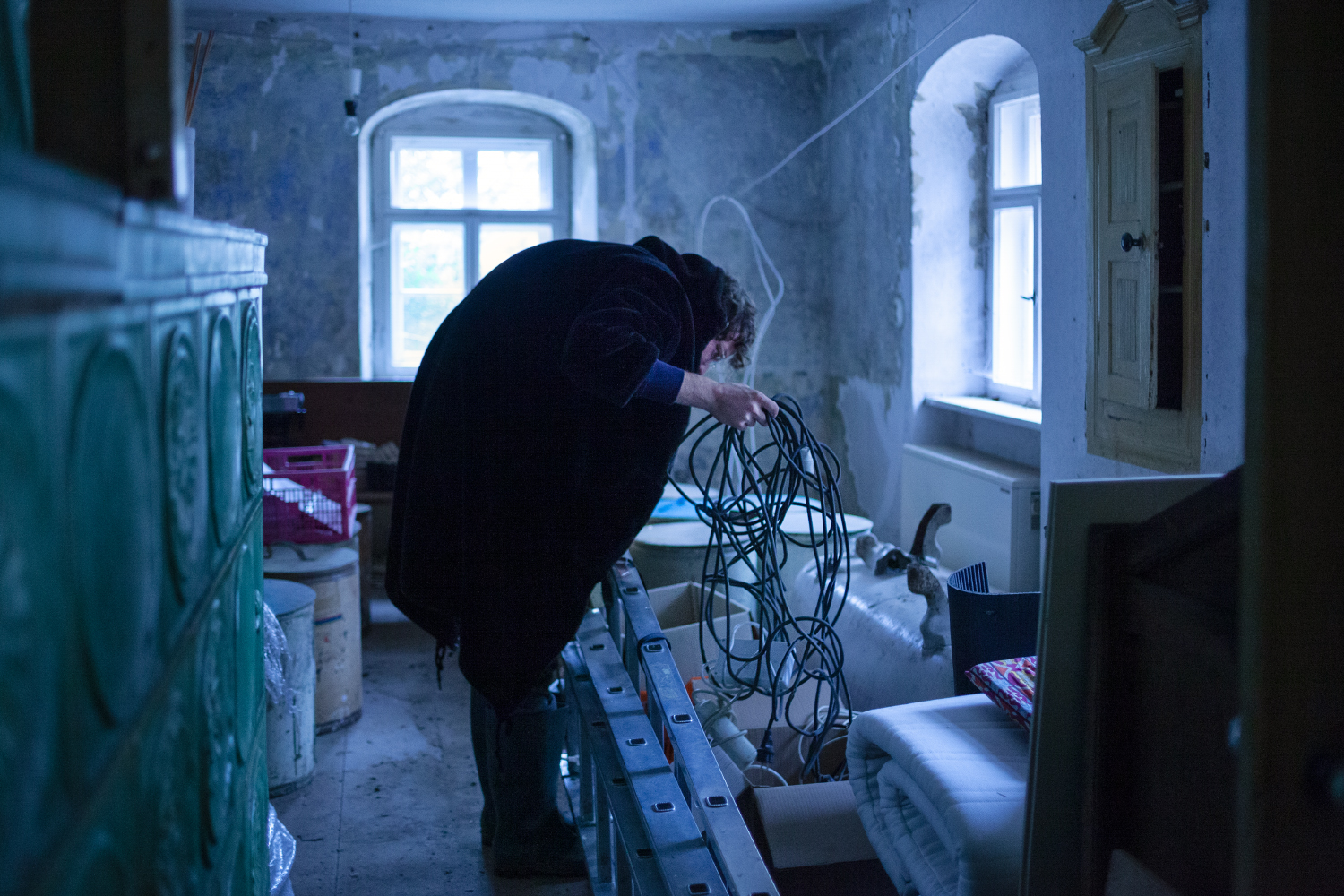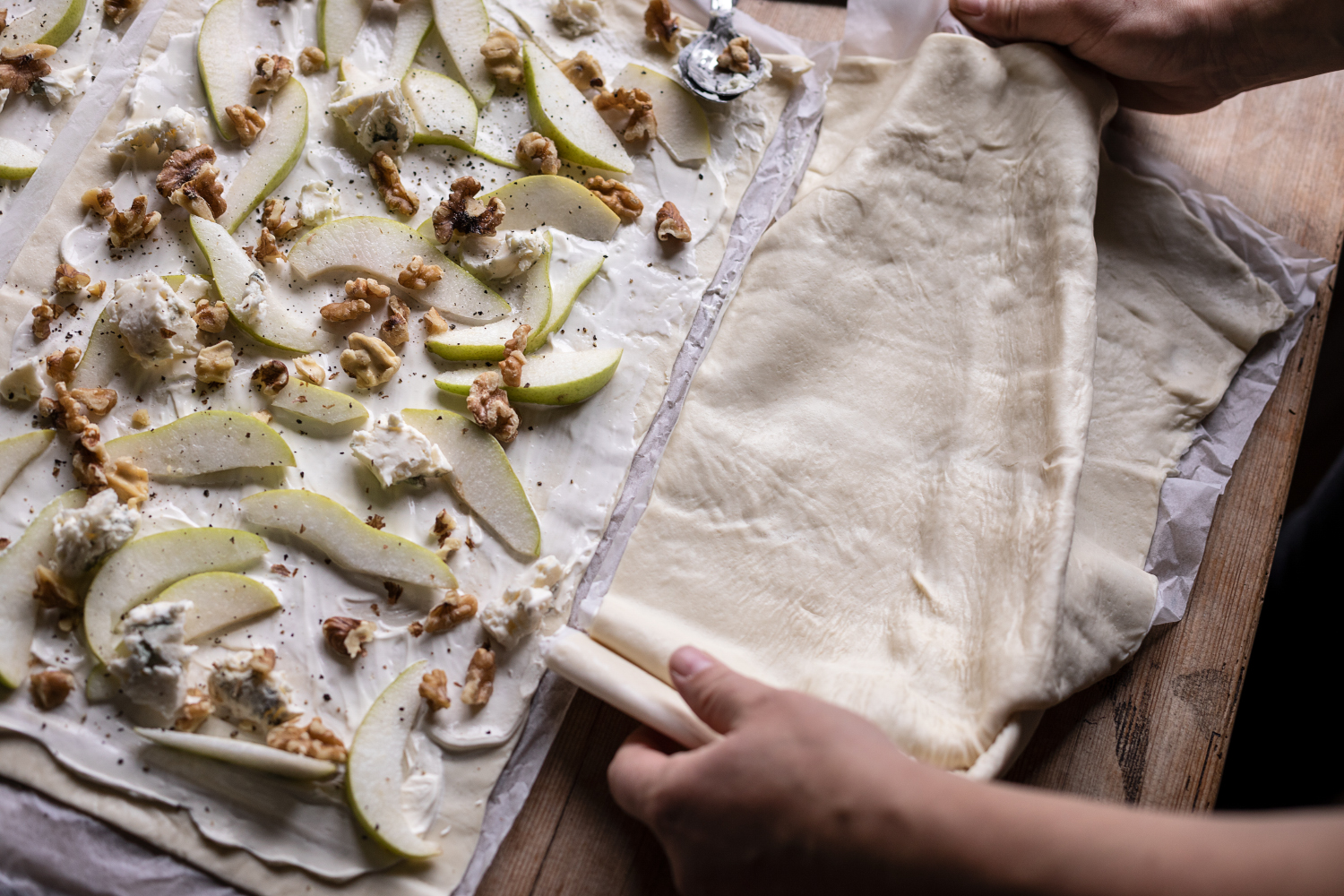 busy preparations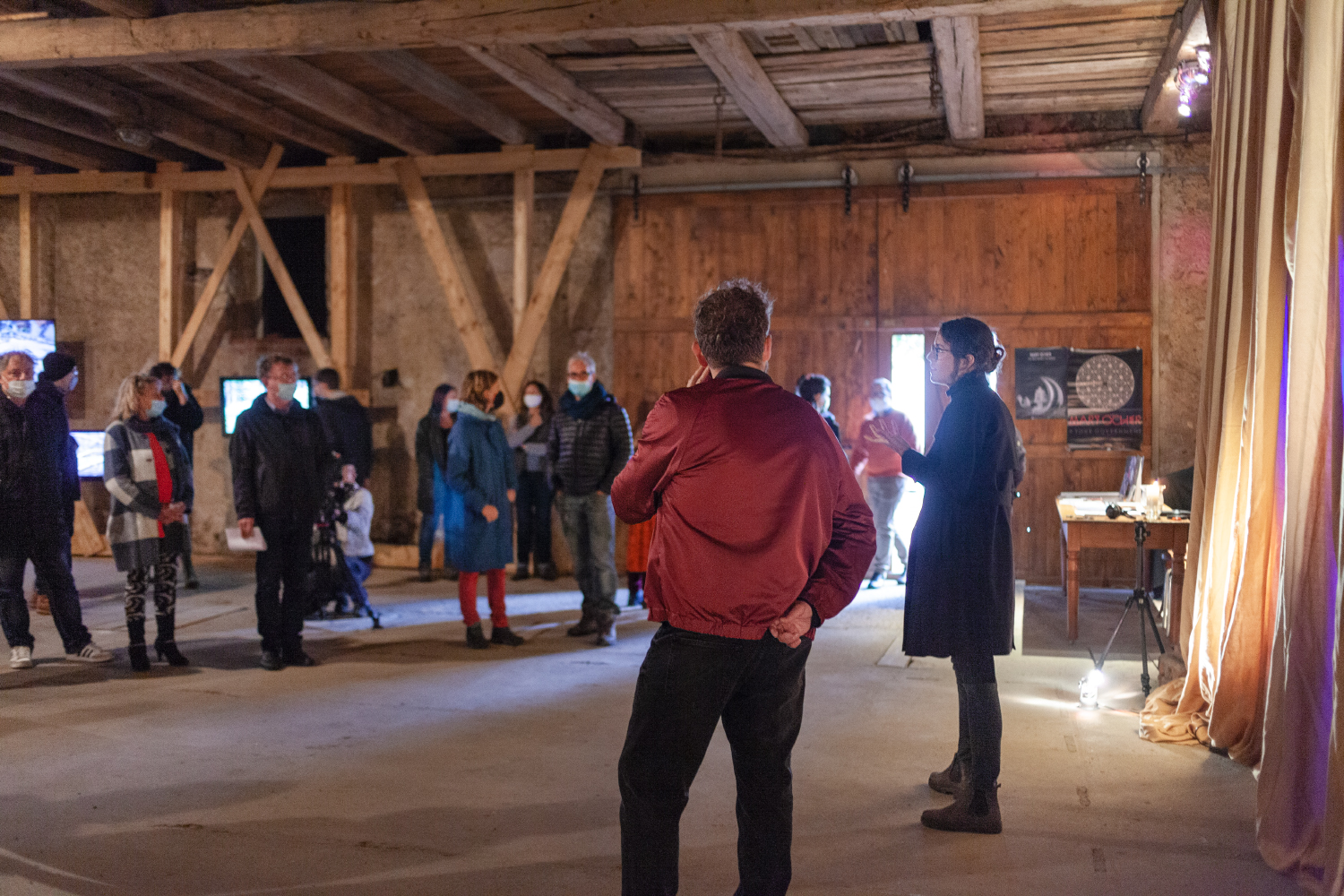 opening night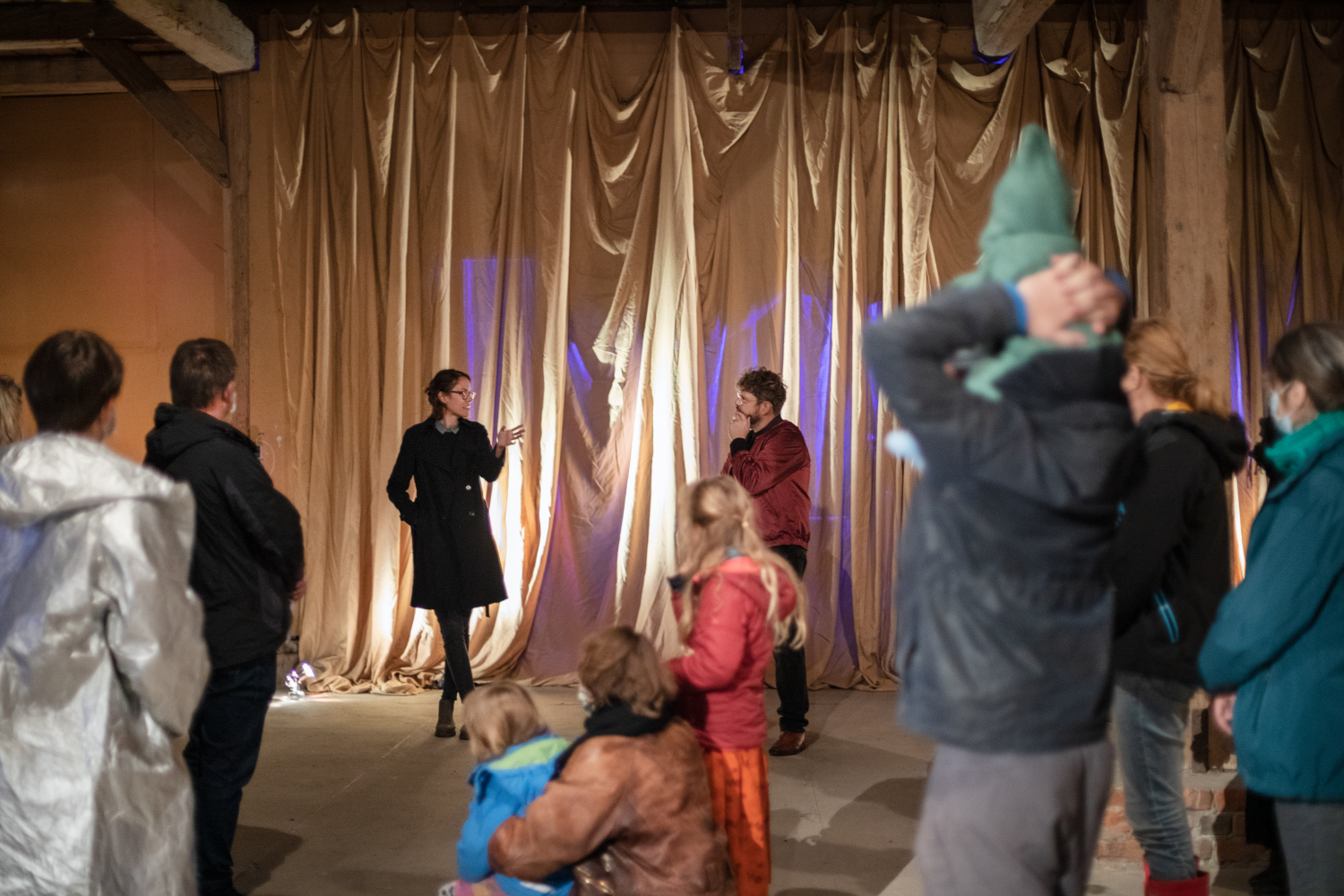 curator's introduction with Katarina Lozo and Martin Buhlig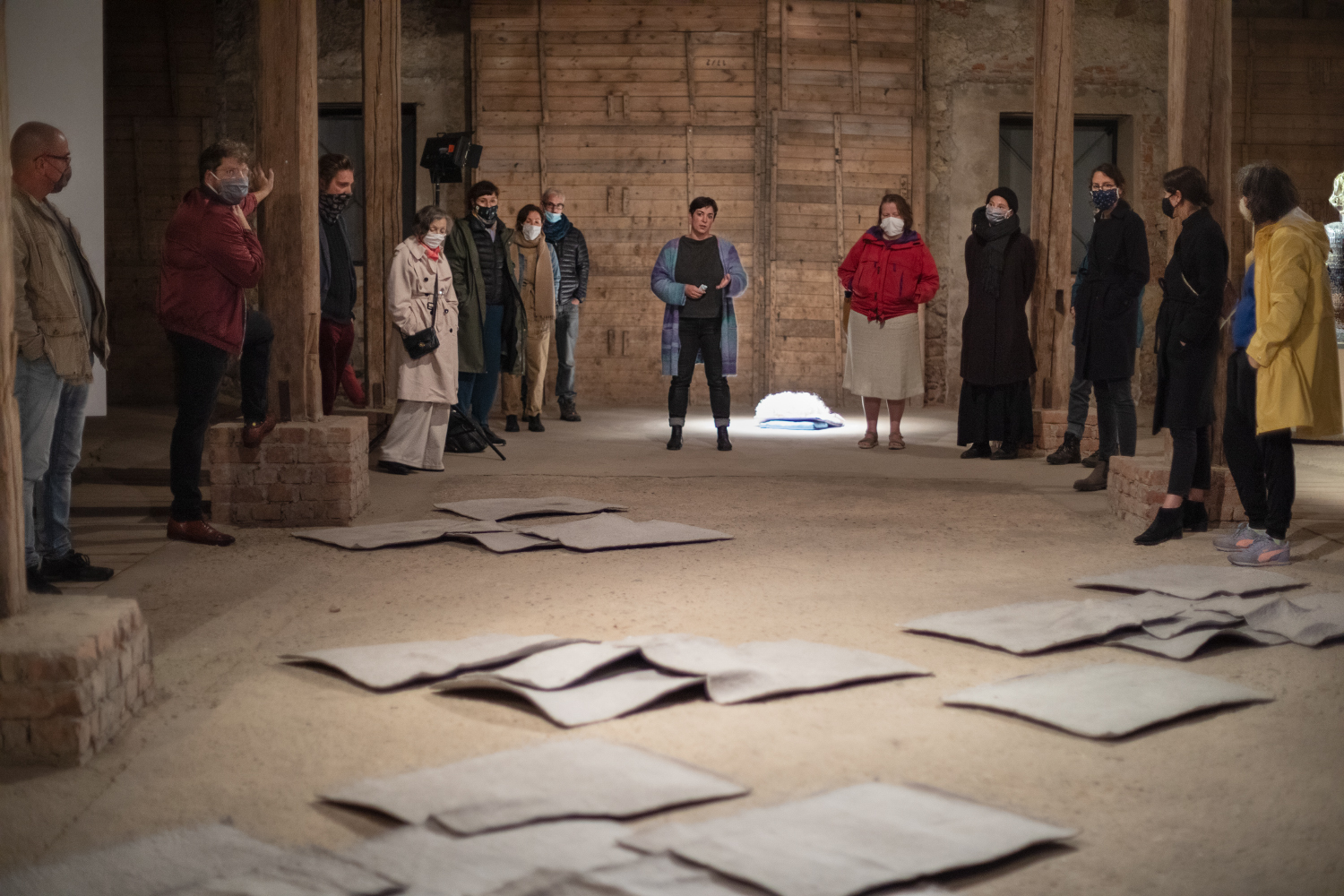 artist talk with Lucy König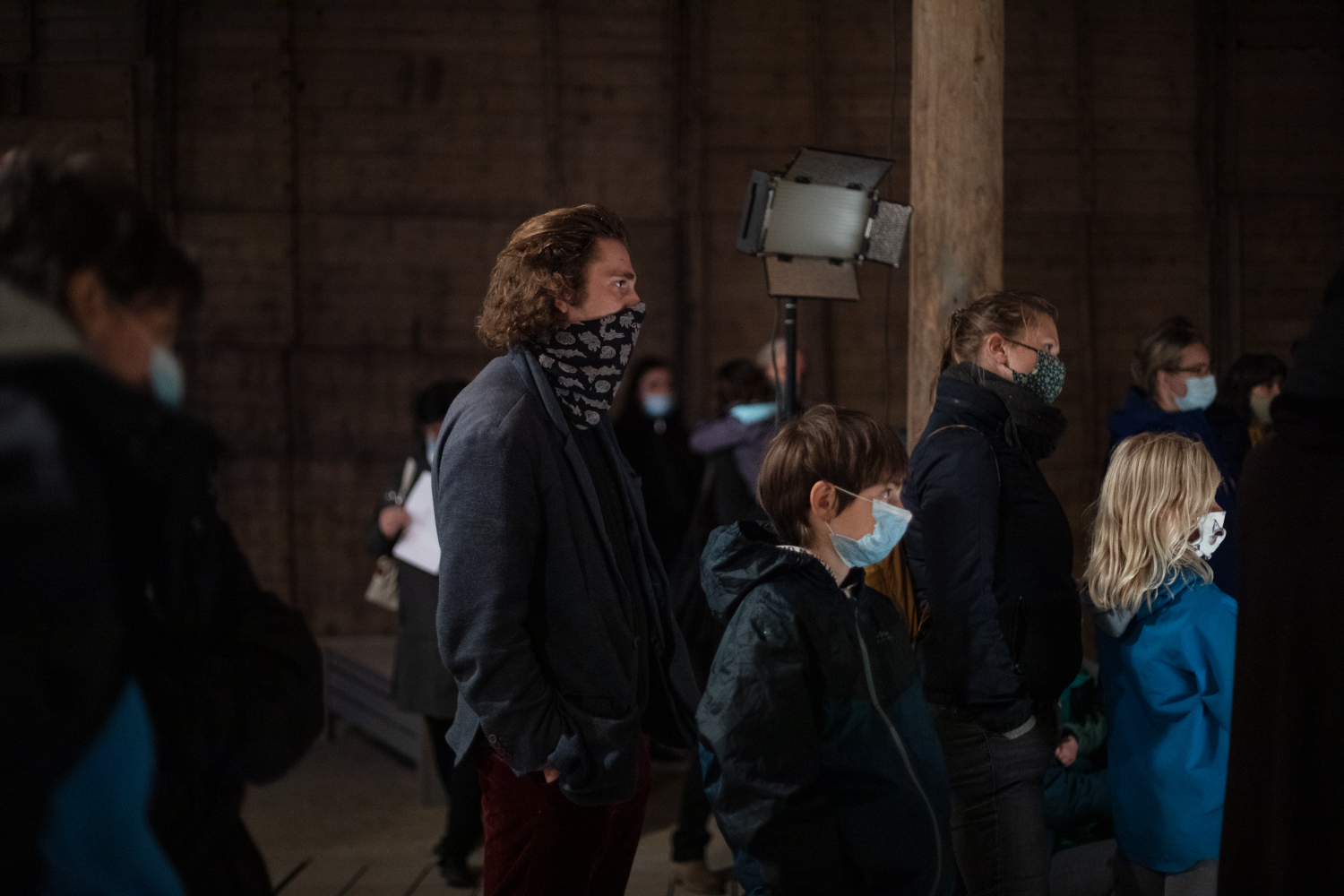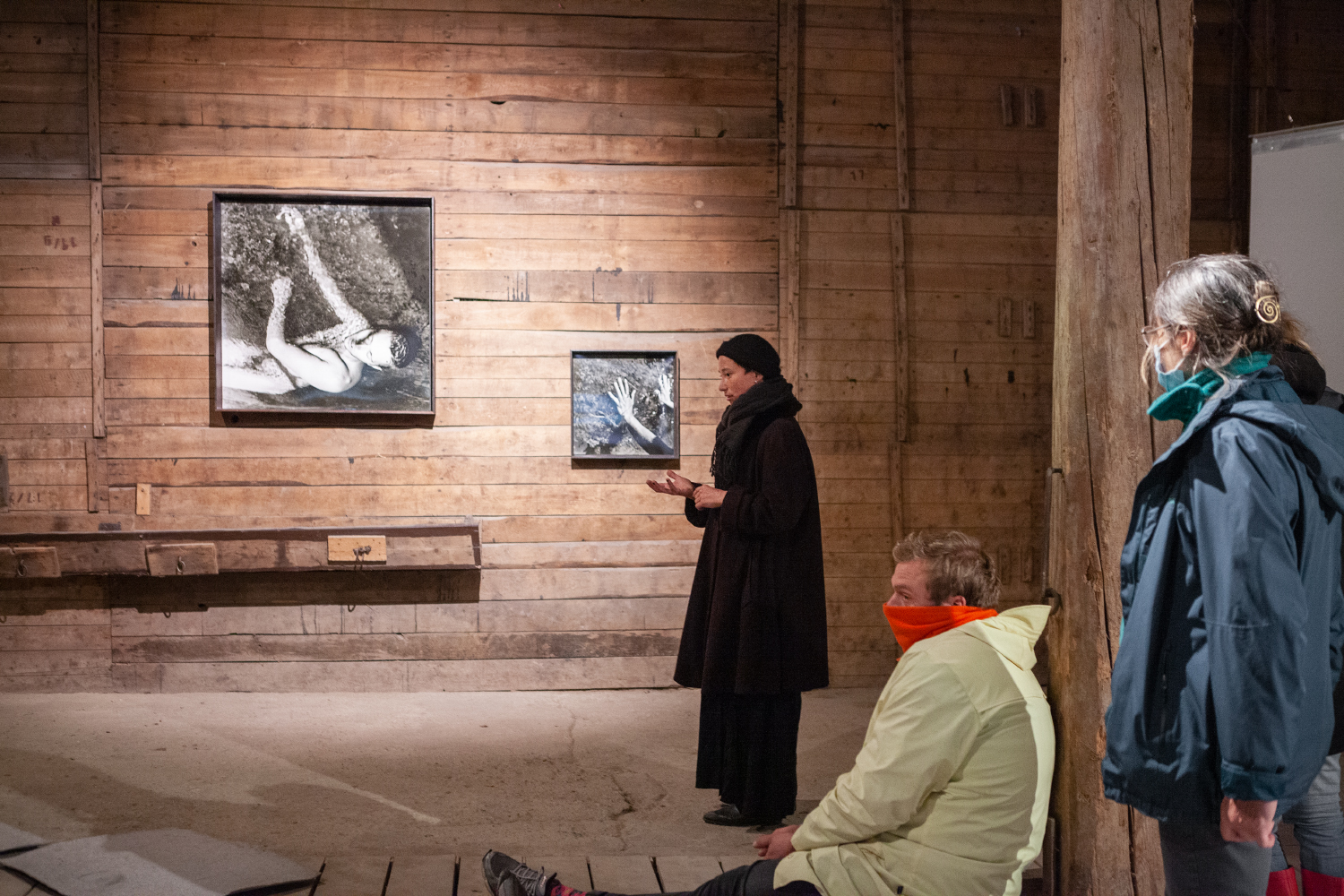 artist talk with Susanne Hopmann
viewing Mathilde ter Heijnes work "Lament, Song for Transitions"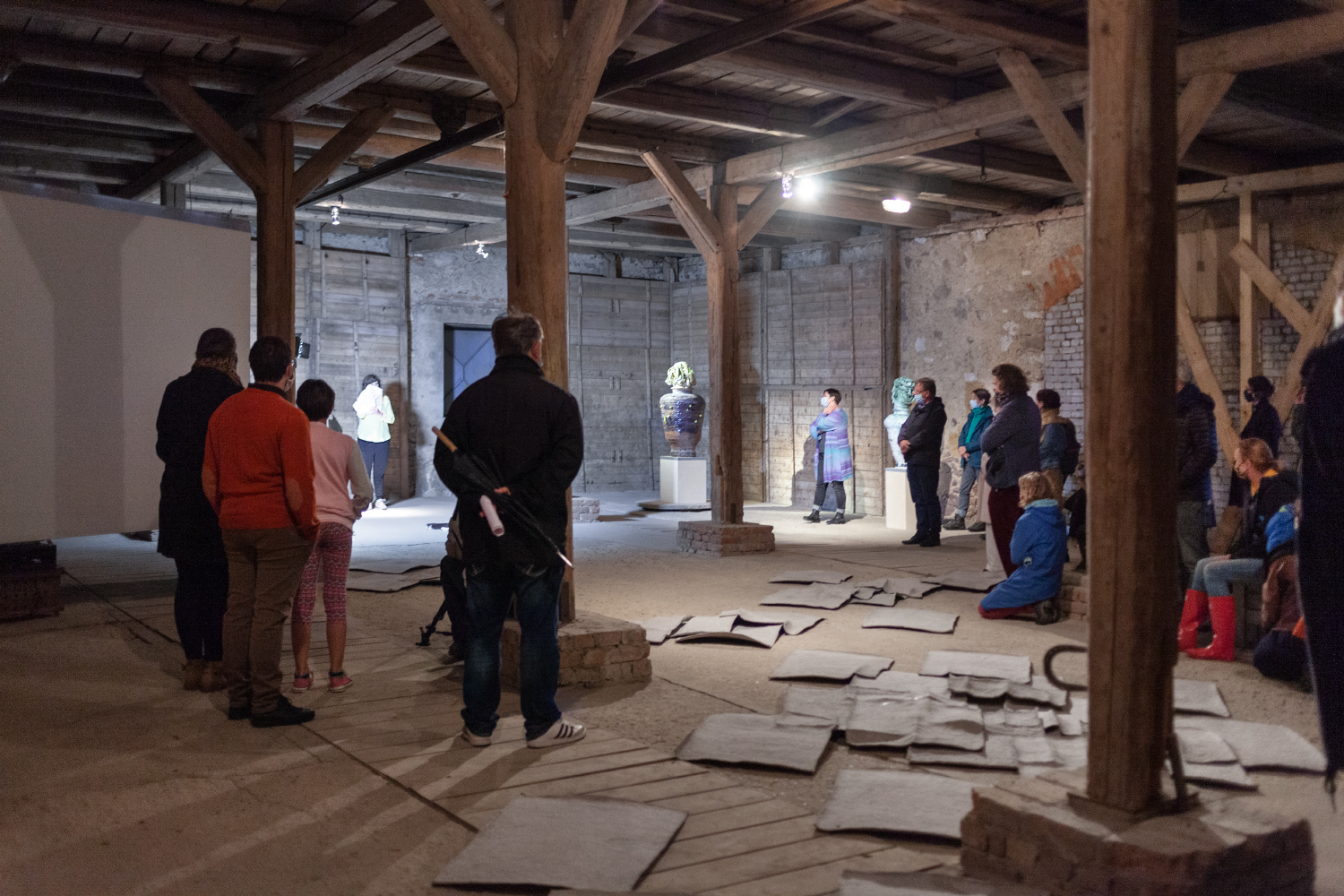 Angelika Waniek performs..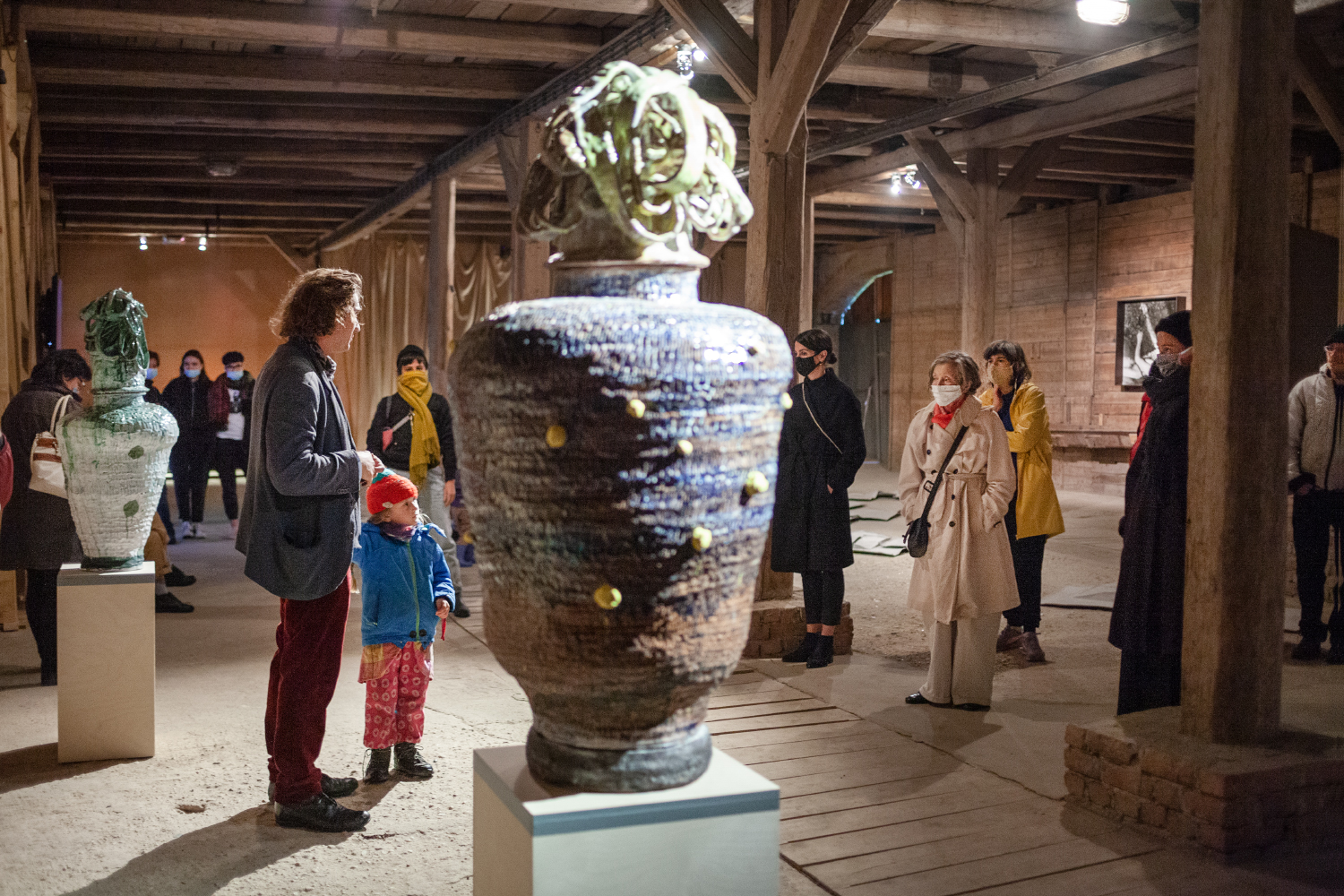 artist talk with Hermann Grüneberg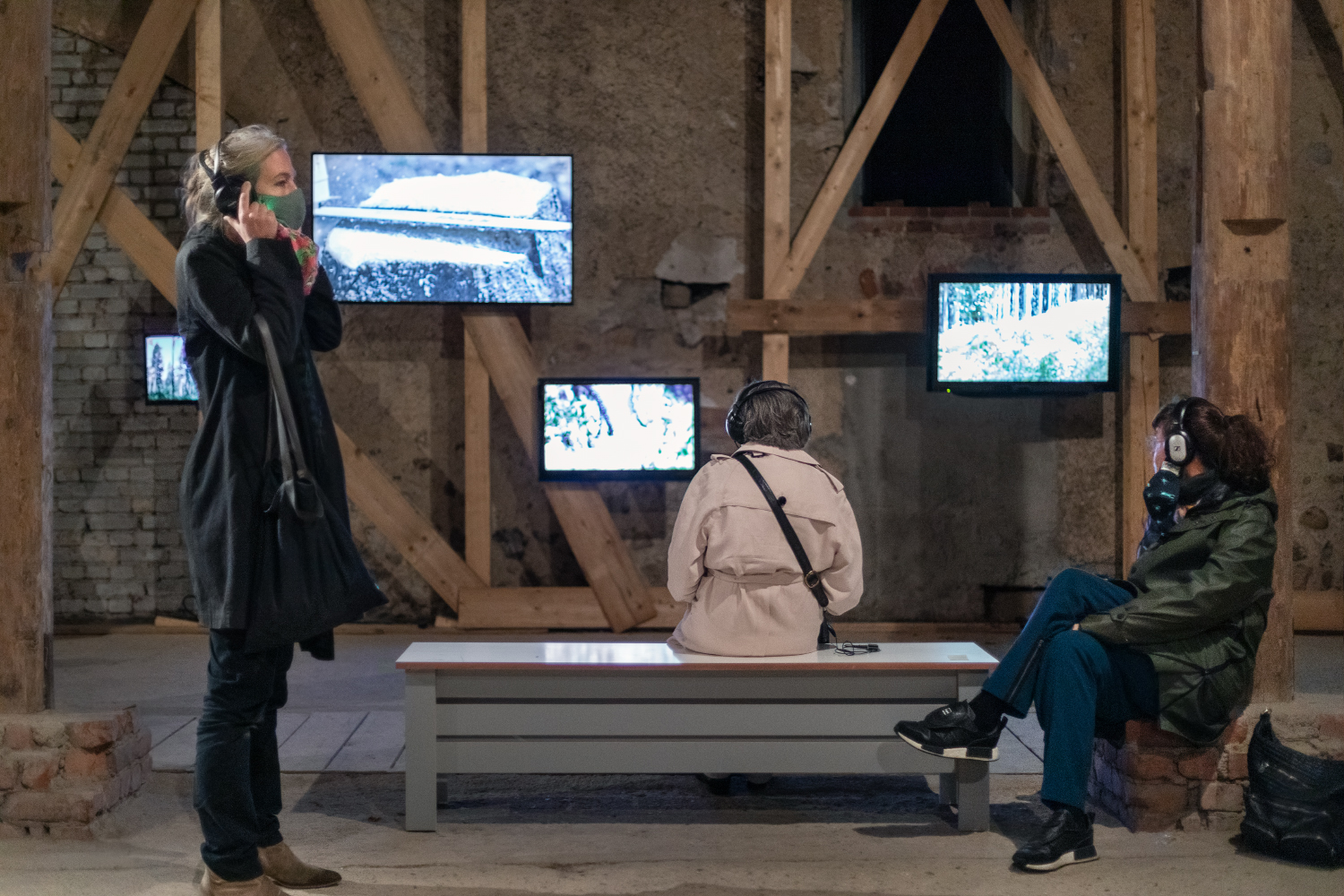 seeing & listening to »Tempus fugit« by Susann Weisshaar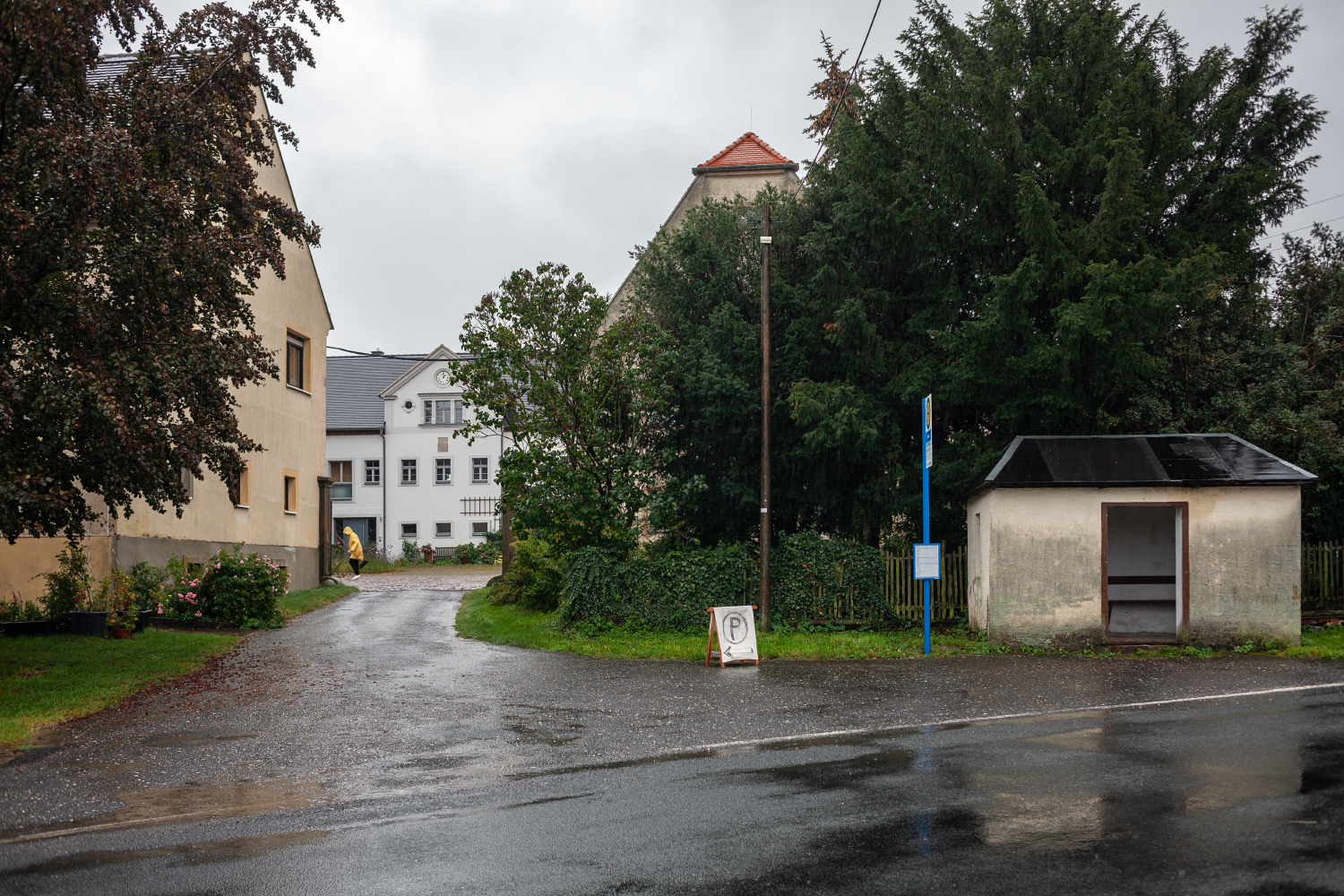 wet, wet, wet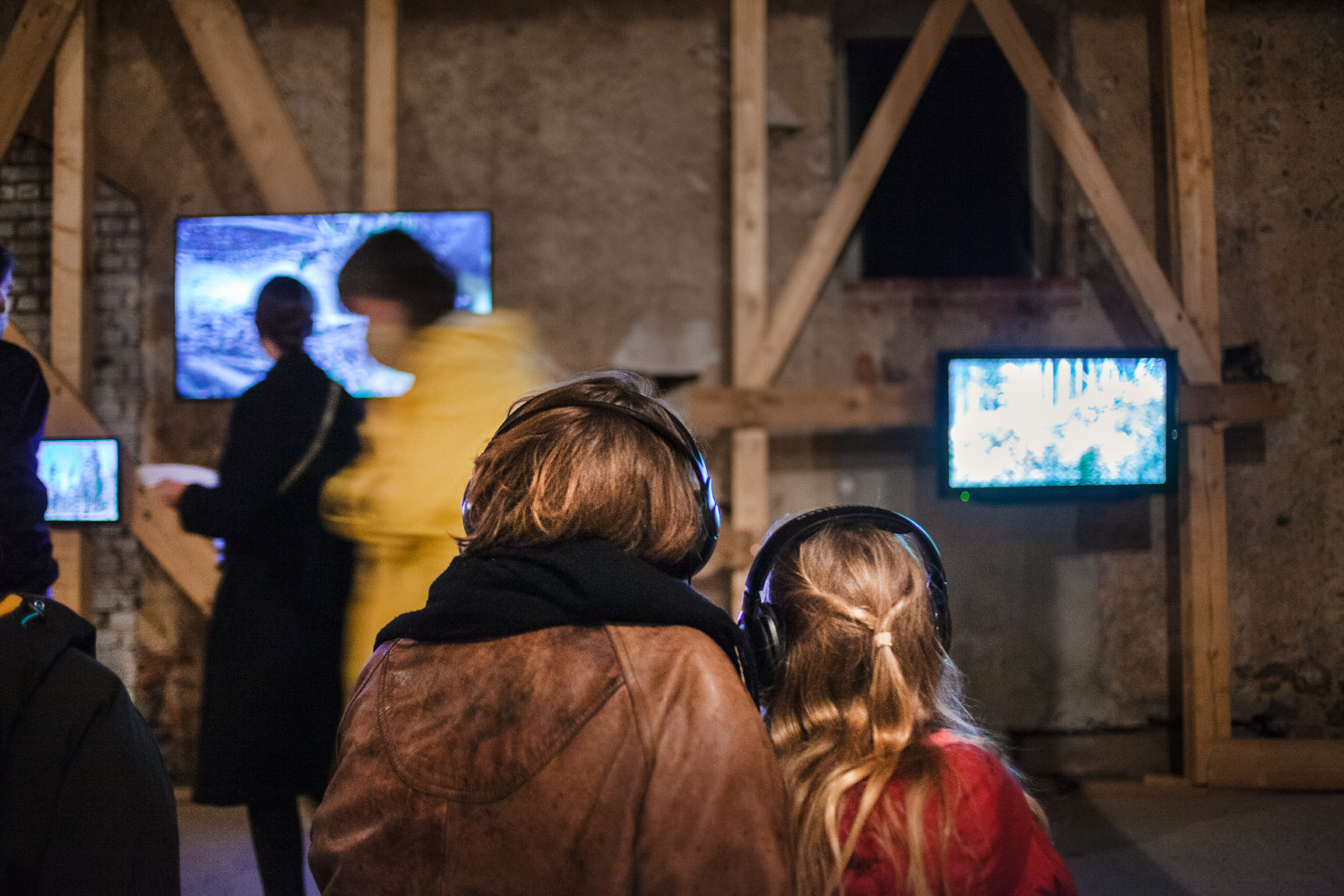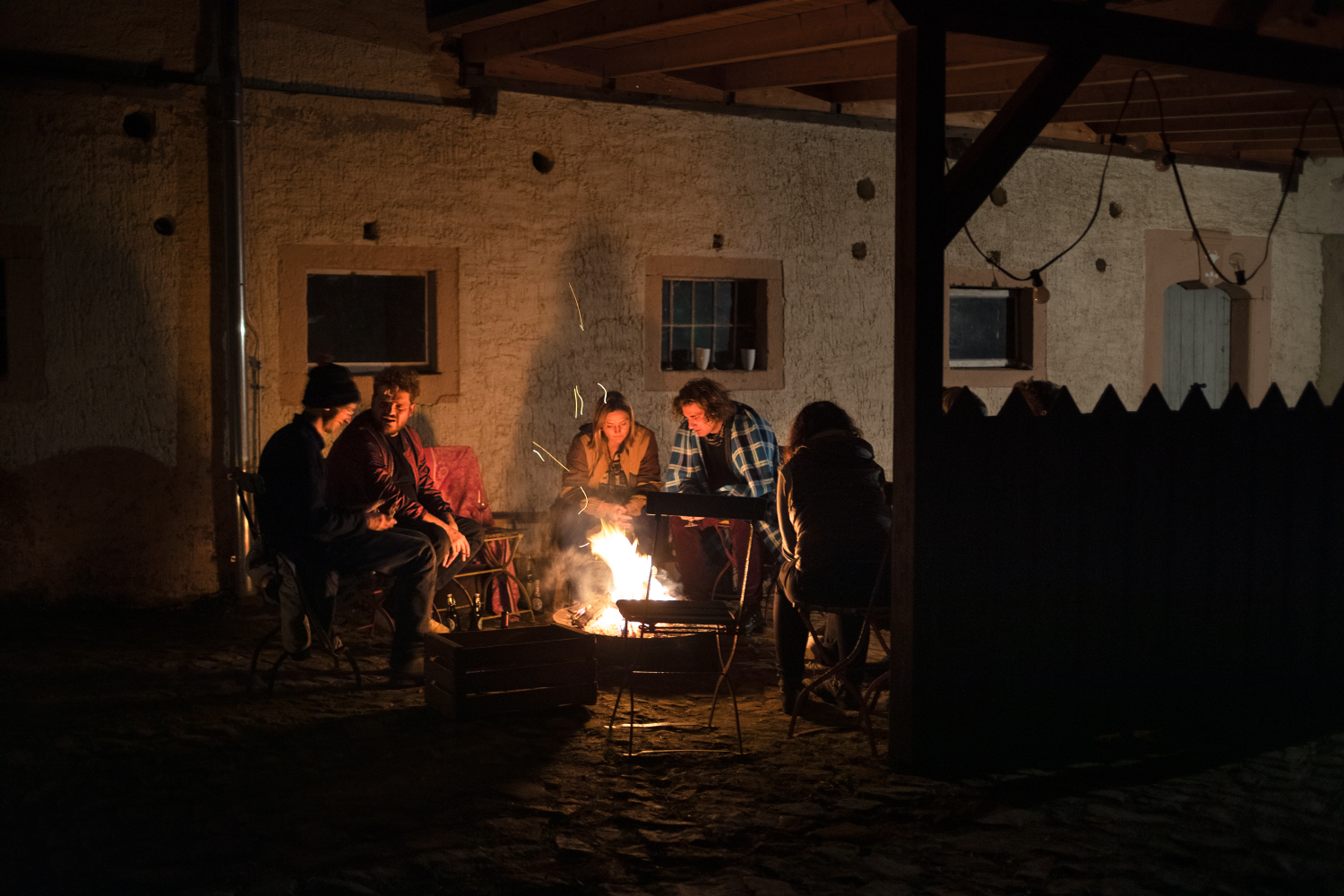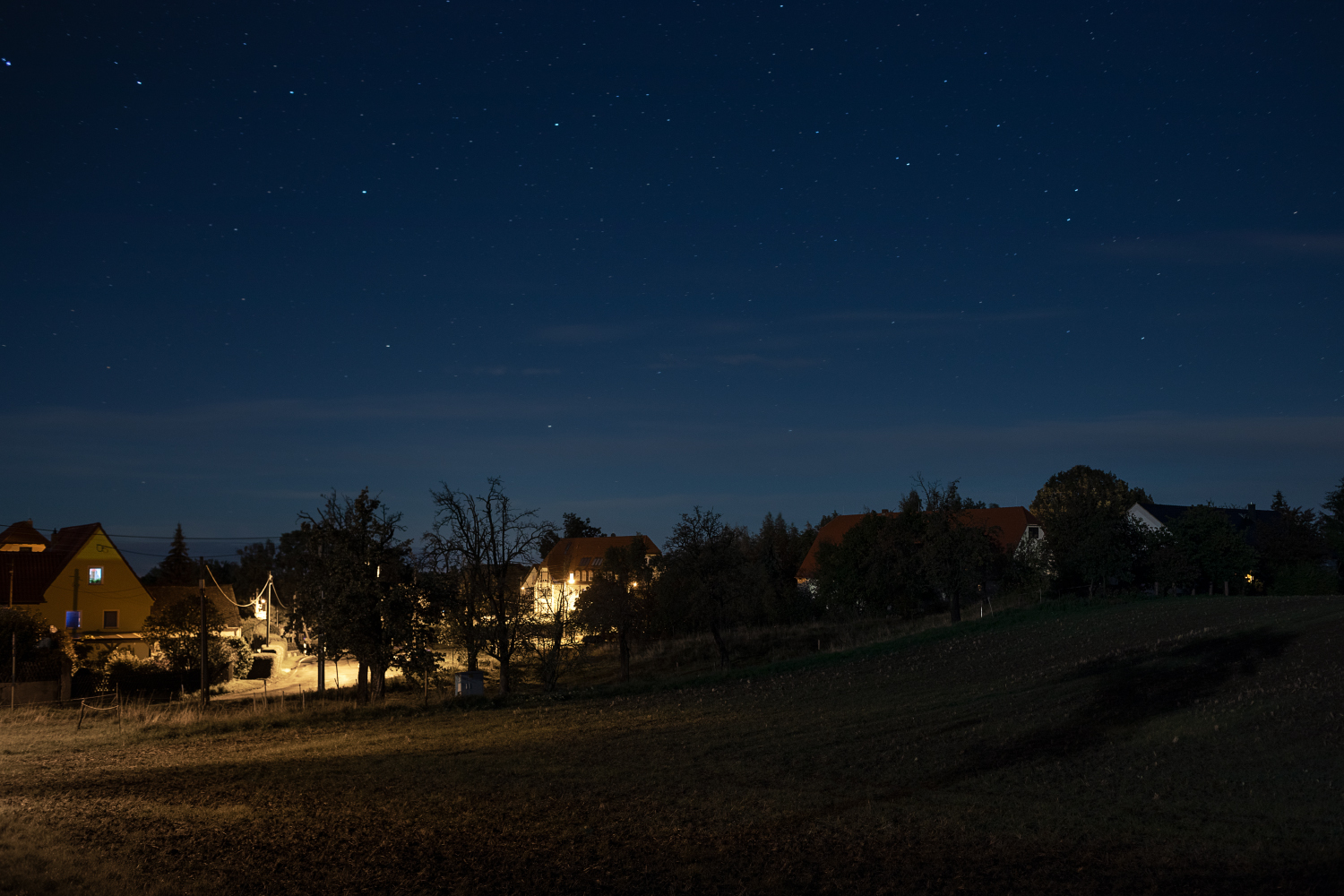 the village under starry skies
Ein paar Impressionen unserer Ausstellung TRANSITIONS | Hinübergehen, die im September 2020 im Offspace Kaisitz stattfand. Trotz Weltuntergangs-wetter und Hundekälte ein tolles Wochenende mit schönen Begegnungen, intensiven Gesprächen, einem grandiosen Konzert mit Mary Ocher! Torte, Feuer und Wein. Wir möchten uns ganz herzlich bedanken bei den Staatlichen Kunstsammlungen Dresden, besonders der Schenkung Sammlung Hoffmann sowie den teilnehmenden KünstlerInnen und allen anderen Helfern für die wunderbare Zusammenarbeit!
Some impressions from the opening of our exhibition TRANSITIONS | Hinübergehen, september 2020 at Offspace Kaisitz. In spite of the torrential rain and the cold, we had a wonderful weekend with close encounters, intensive artist talks, a marvellous concert with Mary Ocher! There was cake, fire and wine. We would like to thank the Staatliche Kunstsammlungen Dresden, especially the Schenkung Sammlung Hoffmann as well as all participating artists and helping hands for the wonderful cooperation!
All fotocredits: Jakob Adolphi